| | |
| --- | --- |
| instantphoto.eu Polaroid Pop | |
The Polaroid Pop is a digital camera associated to a Zink paper printer in
3 1/2 x 4 1/4
inch format, a format close to the iconic Polaroid 600/SX pictures, which it imitates via white margins. It is
not 3x4 as often indicated *(see bottom of the page).

The box...



... from the other side.



What's in the box.



10 sheets and a very small instruction book.



Backside.



The front.



Open, the lid is magnetic.



Turned on.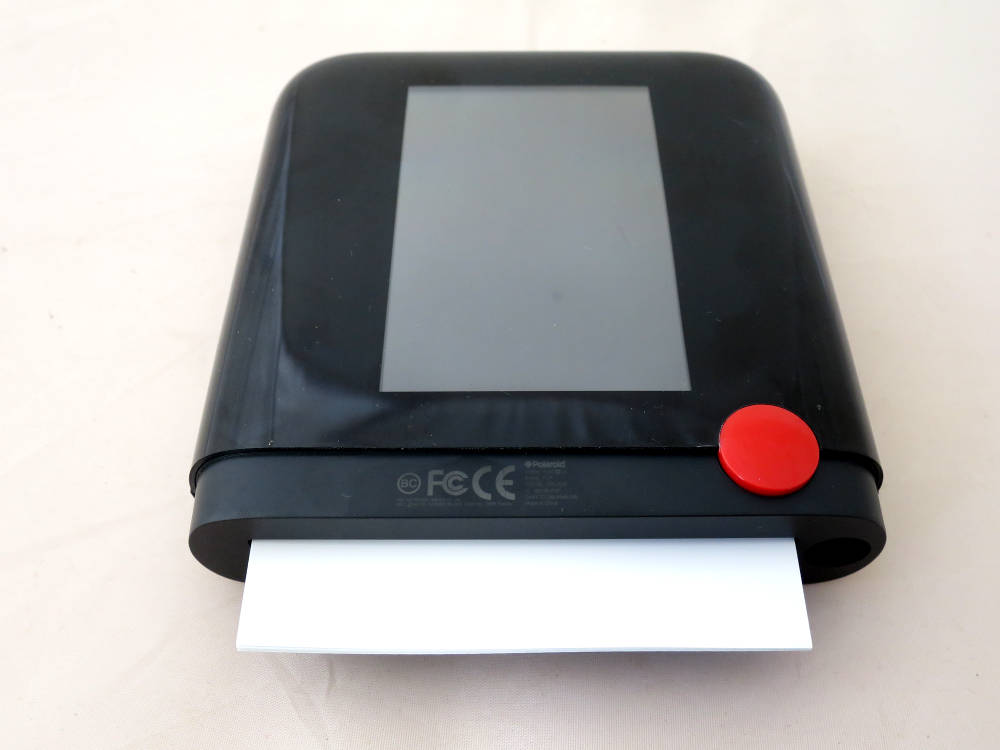 Loaded with Zink paper.

The device is relatively small, light (435 grs. loaded), and the surface is too shiny and too smooth, fingerprints are visible everywhere after 5 minutes of use. The instructions are very (too) basic, but the use is very easy. The touch screen responds moderately. What convinced me was the quality of the prints. For the pictures I chose subjects similar to my Fuji SQ10 test.



In my veranda.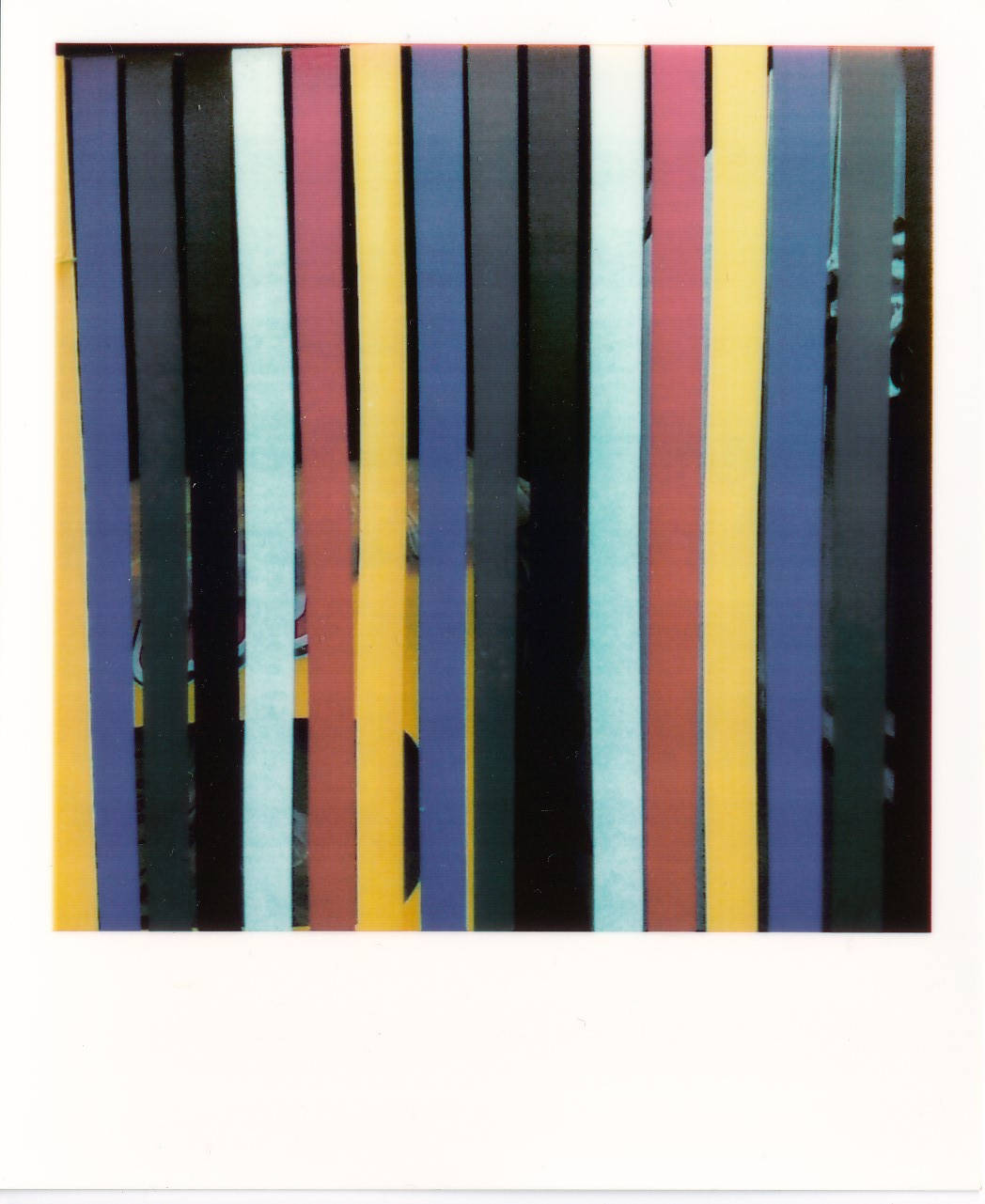 Colour test.



Flowers indoors, sunny day.



And since I received this the same day, a bit of comparison:



Polaroid Originals film with sx670, the veranda again.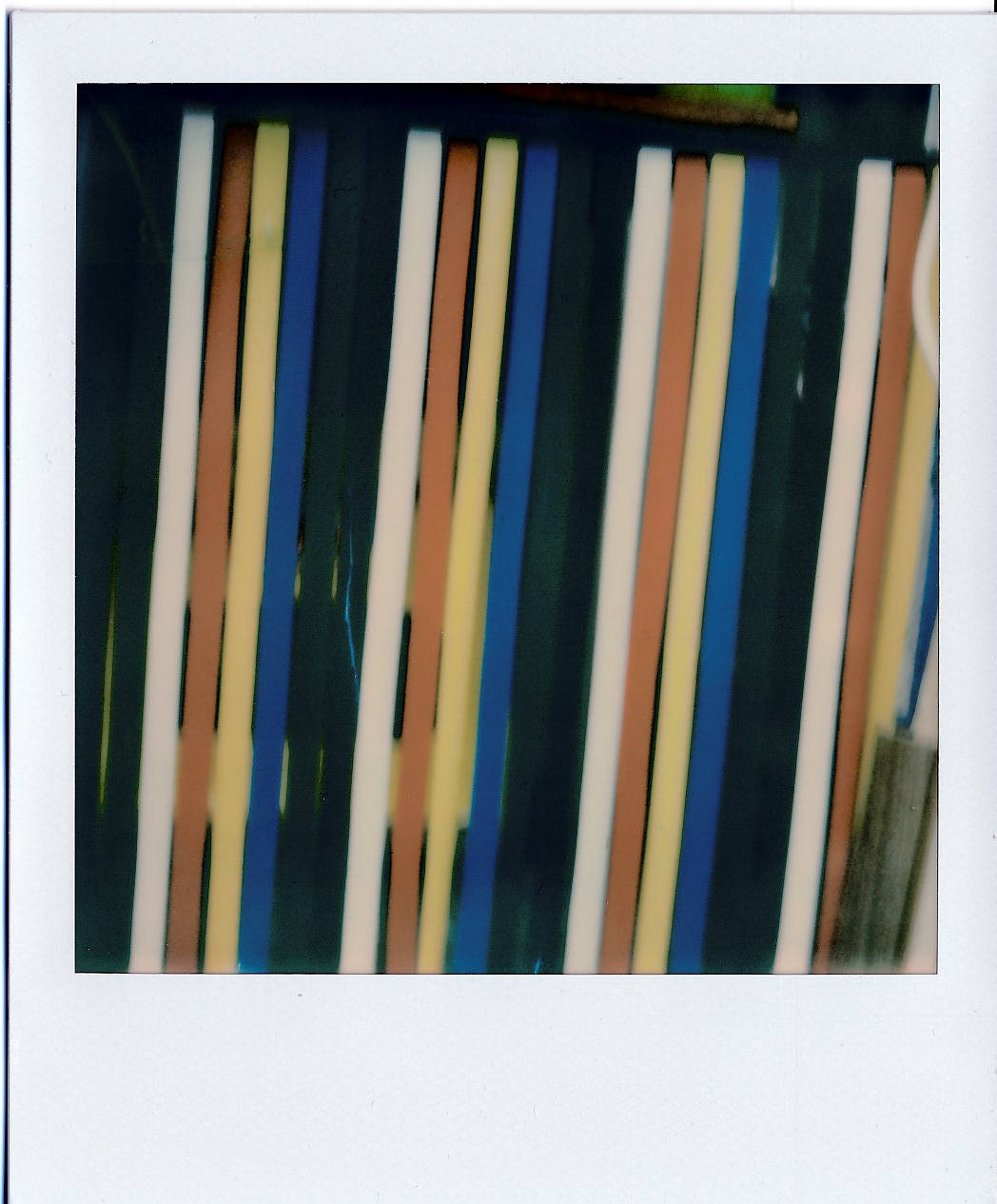 Colour test.

In my camera, the new Polaroid Originls film under-exposes quite a bit. I wasted the first two photos (=5€!), underexposed in neutral position, which worked well with the old Impossible films and even with Polaroid from 2009. It needs 2 whole notches towards lighten, as in the photos above. Colours are much better than Impossible films. The development time is much shorter. They are approaching the quality of Polaroid film of the "good old" times.

A few comparisons: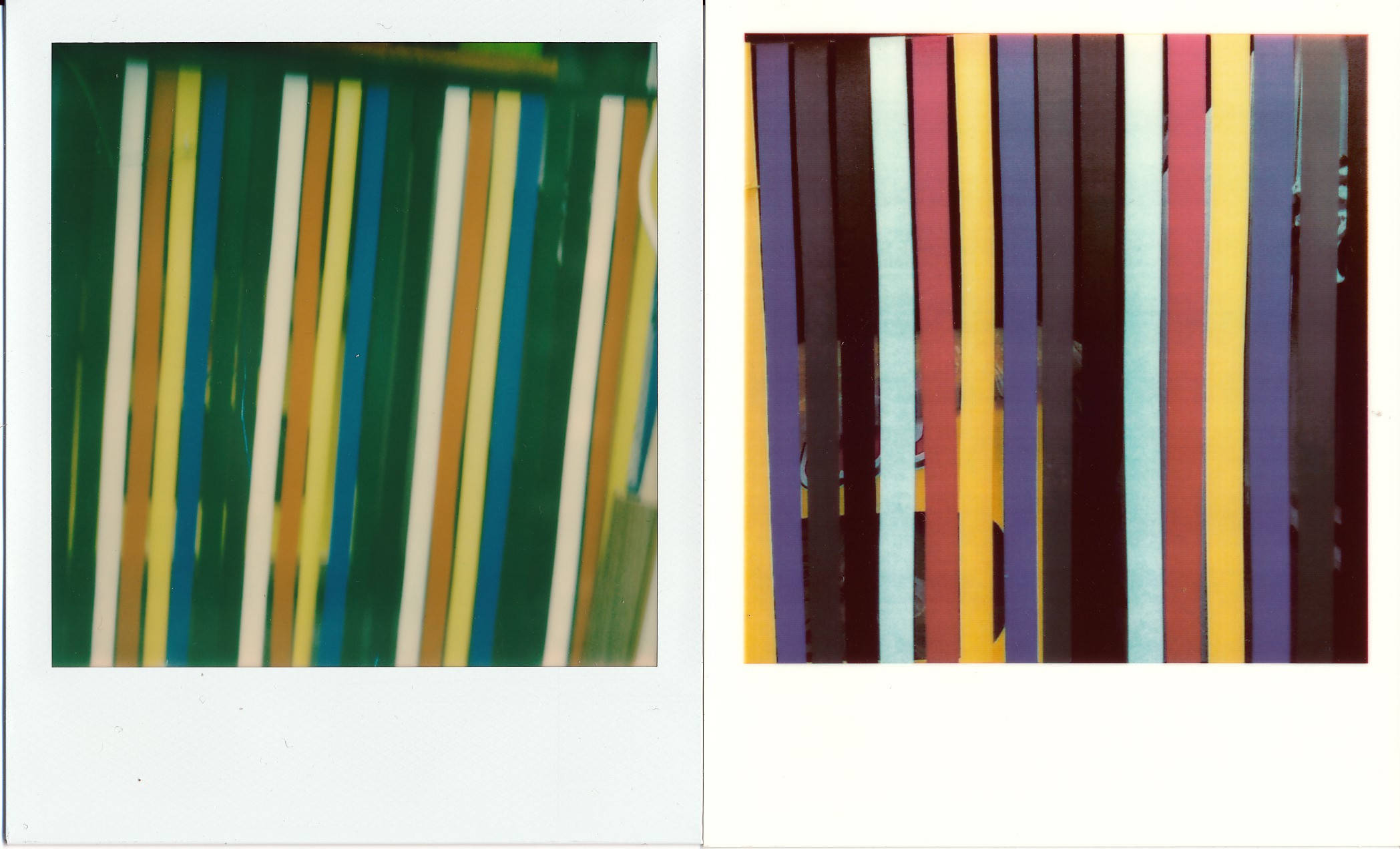 Original Polaroid and Polaroid Pop.



Polaroid Pop and Fuji SQ10.



Pola Pop and Fuji SQ10 again.

And a comparison of the two cameras:



Fronts.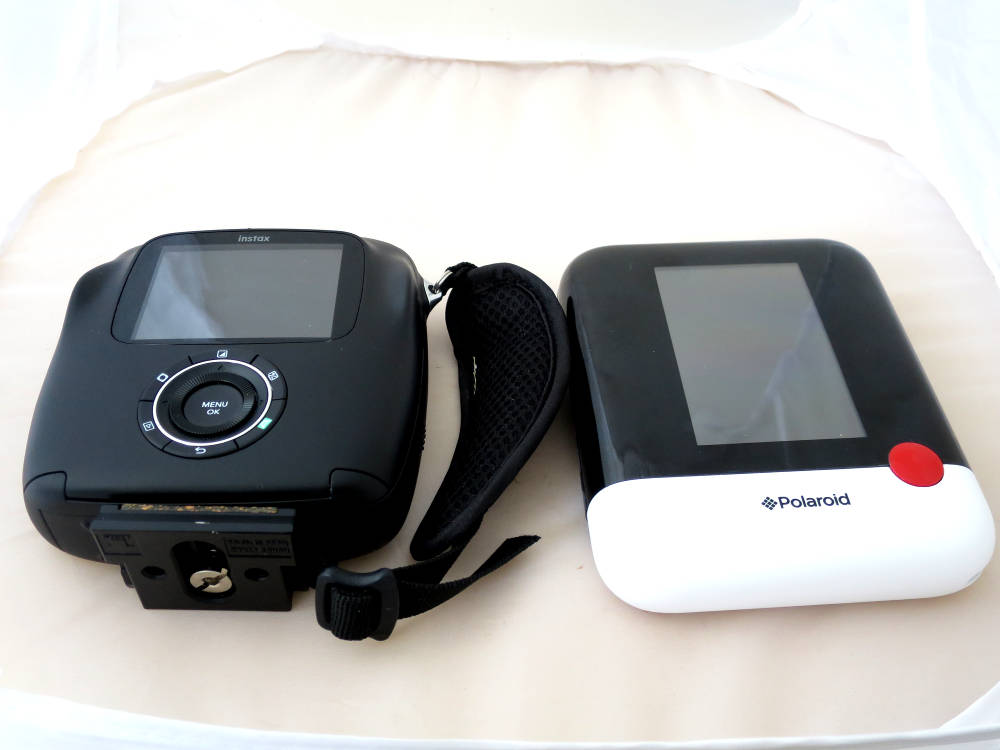 Backsides.

We don't forget the Fuji Monochrome Wide, freshly released: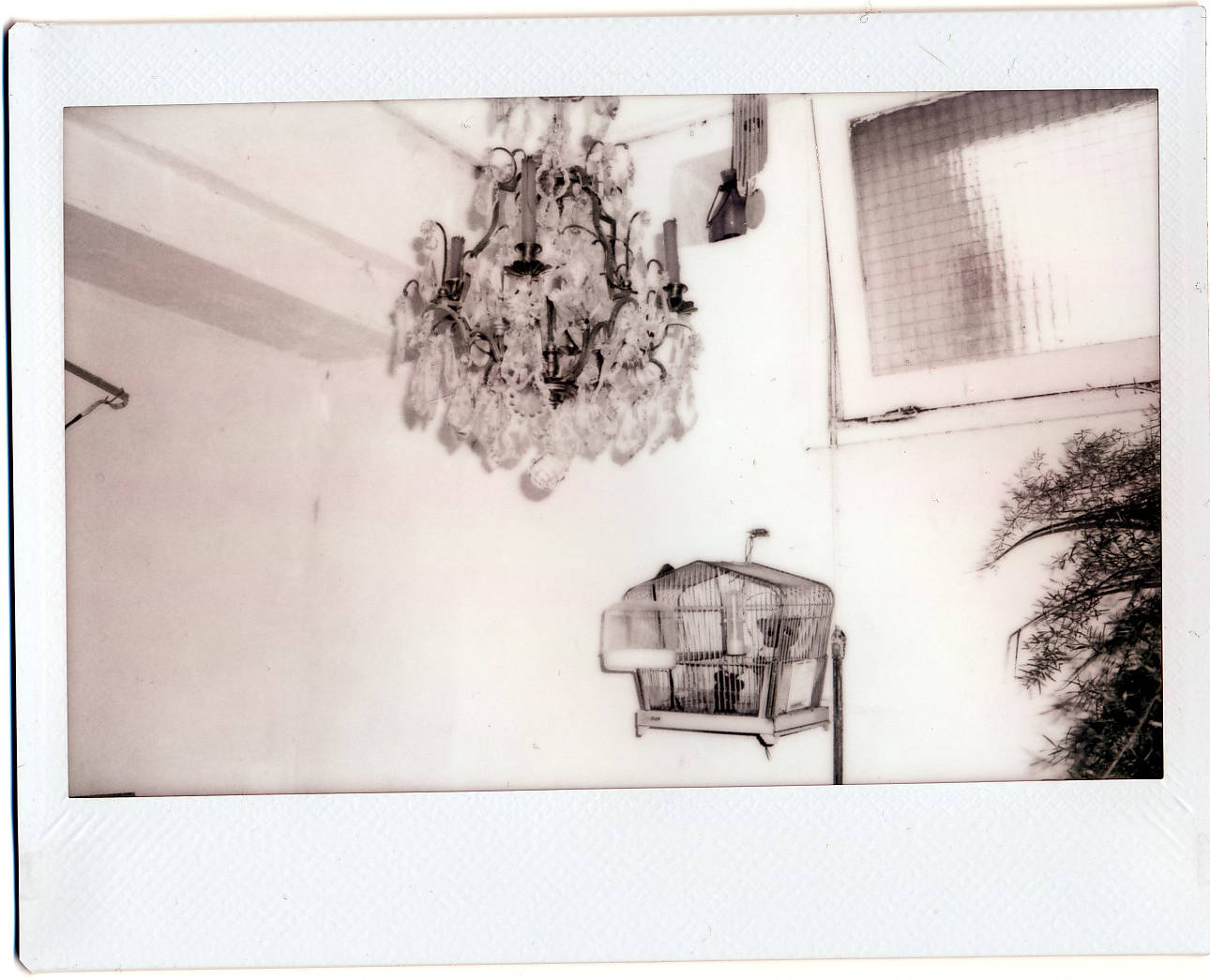 the veranda again, made with a 210


On the other side, a little bit darker.

If you look at the prints in daylight, it's black and white, nothing to say. Under the light of a bulb (LED), even a white one, there is a hint of green.

A shortword about the pop files:

In 20 MP mode (3840 x 5120 pixels), the files weigh 4 MB, they are surprisingly clear. The sensor can't be very large, given the size of the lens. The digital zoom produces a lot more blur, but it's not visible on prints. The images are in portrait mode. I couldn't find a way to see the complete image or print it without margins. There is a smartphone app that gives you more choices (according to the instructions). I haven't tried it yet. Maybe later.

Except short reviews by geeks on pre-production models, handed out on fairs, I have not seen many serious tests yet. Those I have seen weren't too good. Let us face it: this is a gadget. It is not a serious camera. BTW: there is little serious information about technical specifications. We know nothing about the size of sensor, nothing about the lens. There is not even a darken/lighten possibility before printing. No means to print without the fake frames. This could all be integrated via an update. So let's hope for the best.

For me picture quality is fine. I have compared it to other instant systems on the market, the others are no better. Colours are vivid, resolution is fine and as far as I know Zink paper doesn't fade too quick. The camera is fun to use and makes sharing the photos easy. That's what it's made for: fun and sharing.

* Some additional information:

The format is not 3x4, as often said, it is 3 1/2 x 4 1/4. Zink 3x4 paper is therefore not compatible.


Yes, I built a little stock...


The size difference is evident.

I also tried the Polaroid Pop app for smartphones. If you put the camera in WiFi mode and you connect your phone, you have access to manipulations in addition:

- download photos from the camera to your smartphone to save or share them
- print photos of your smartphone via the Polaroid Pop, it serves as a printer then
- add more different frames, but not print without a frame either.

The app is still in version 0.3, not finished yet. Maybe they add the printing without a frame or with even frames one day. That would be great.

As I said, protection of the camera is absolutely necessary, it gets very easily scratched. In the meantime there is a solution. It's made for and sold by Polaroid itself:



Packaging.



Case and box.



There is room for the camera and two film packs or one pack + photos taken.



You know right away what's hidden in there. I find this case well designed and well made. It exists in many colours.